"This is an interesting read. Knowyourmeme is so cutting edge. Damn I'm so..."
– http://knowyourmeme.com/forums/general/topics/15612-kym-manual-how-to-deal-with-unwanted-fame (via therealscumbagsteve)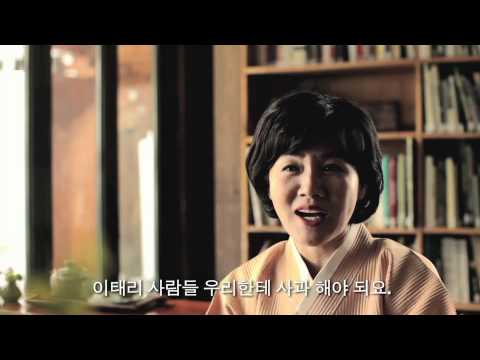 3 tags
1 tag
8 tags
7 tags
23 tags
23 tags
16 tags
4 tags
1 tag
1 tag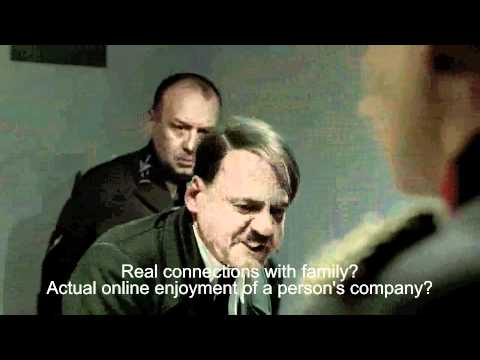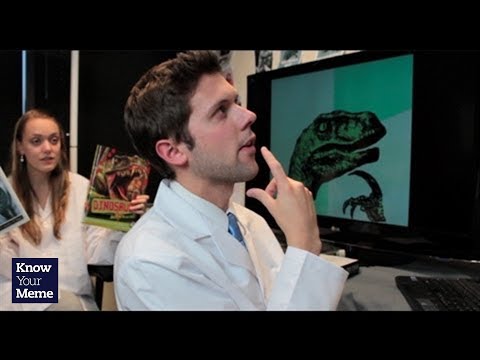 1 tag
1 tag
Watch
knowyourmeme: KYM EPISODE REBOOT Episodes are now back in gear! Join our new West Coast Internet scientist Forest as we take a look at the internet sensation of Rage Comics! 
3 tags
1 tag
2 tags
1 tag
1 tag
1 tag
1 tag
1 tag
4 tags
1 tag
2 tags
2 tags
2 tags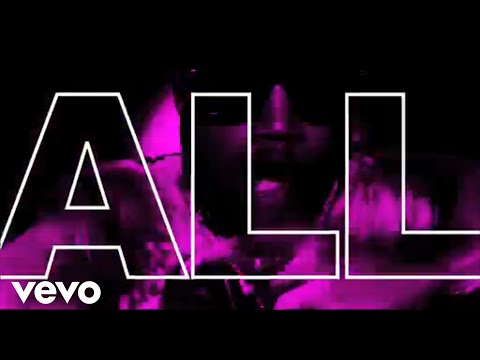 1 tag
1 tag